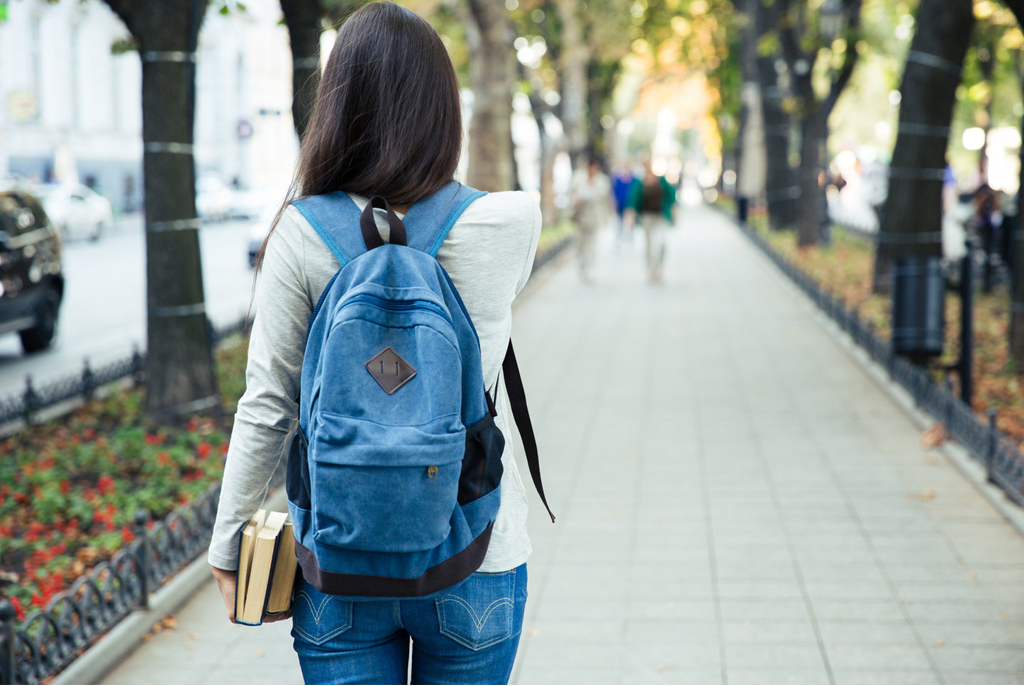 Student Retention and Higher Education
University student retention, is of increasing concern to college administrators as they try to improve graduation rates and decrease a loss of tuition revenue from students that either drop out or transfer to another school. If an international student drops out of university it can mean a loss of upwards of £30,000 in revenue per annum, all things included. It is very important to think carefully about students' first year to make sure they get a good start. Support services should work together to plan for issues that may affect students at the beginning of their courses.
Academics should make sure they know what support is available and ensure that students know about it too, this support should be integrated into the curriculum. Students must be made to feel that they are entitled to support, with as much engagement from university staff as possible.
Students should receive as much information as possible very early on before their course even starts. Colleges who have high engagement with new students before the term starts see an increase in the amount of students who walk in the door on their first day.
For a student showing early indicators of withdrawal, waiting until the mid-term to intervene may prove too late to reach out. Early intervention is key to helping students before problems become too overwhelming to handle.
Higher Education Institutions need a Student Attendance Monitoring System! Student attendance monitoring has become increasingly common in Higher Education practices.
TDS recently installed TDS Student in to Swansea University to help keep the university UKVI compliant, monitor their international students and help with overall business intelligence. The software opened communications between students and university staff and providing actionable insights. Leveraging the data provided by TDS Student the University was able to improve pastoral care, reaching out to students in advance of drop out to improve retention rates across campus