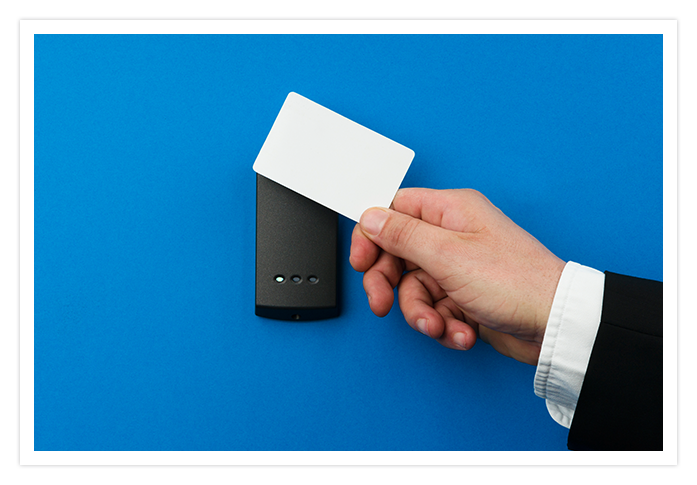 Student Attendance Monitoring in Higher Education
Student attendance monitoring has become increasingly more common in Higher Education practices. Research from studies would suggest there is a positive correlation between student attendance and academic performance. Data has revealed that the more a student attends classes, the less chance they have of failing.
Implementing a student attendance monitoring system can also allow Higher Education Institutions (HEIs) to develop a strategy to recognise and support students who are experiencing difficulties and who may otherwise become lost in the system. Having a system can identify students at risk of disengagement and allow staff to reach out and help before the student drops out of his or her course.
A student attendance monitoring system also helps your university stay UKVI compliant. If you get a surprise audit, you will need to know if your international students have been attending classes.
Talk to TDS Student today about implementing a system that suits you.