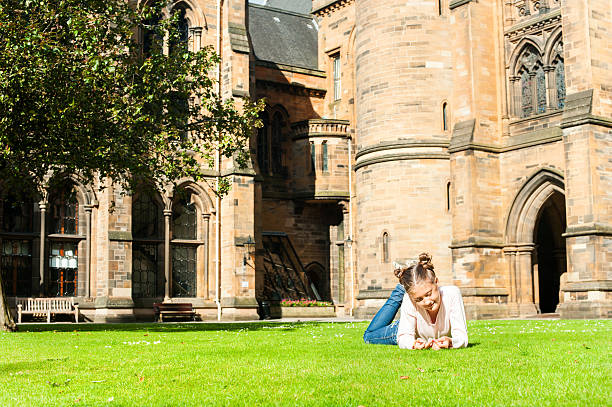 Why Are International Students So Important?
With Governments and Higher Education Institutes (HEIs) putting policies and programs in place to draw the brightest & best, International Students have become a hot commodity. Why are international students so important? The answer lies in the financial and cultural implications of this global diversity at both an institutional and national level.
Let's first look at the implications of international students from an institutional point of view. Within the UK, cuts to the Business, Innovation and Skills budget have had a significant impact on Higher Education Institutes who must now seek alternative funding to cover the shortfall in resources required for campus upkeep, capital equipment and staffing. The numbers of domestic students Universities are permitted to accept is centrally determined by the government, with international students offering an additional revenue stream. International students generate three to four times the annual revenue of domestic students making the recruitment and retention of international students essential for future University performance and development.
From a cultural point of view, international students offer proven pedagogical benefits in the classroom. Enriching class discussions through shared experiences and stories from a different culture, shattering stereotypes and opening otherwise "taboo" discussions. This culturally enriched learning environment fosters a more rounded worldview, preparing students for the international labour market.
Historically the very best of international students have gravitated towards STEM disciplines (Science, Technology, Engineering & Maths), with the UK the top destination for international STEM students due to its reputation for high-quality education and excellent career prospects. Accounting for over 40% of UK postgraduate students, international students prove essential in sustaining the UK's research competitiveness. This competitive and skilled talent pool boosts the UK's position as a top destination for leading organisations with the STEM disciplines.
In addition to fostering future economic development, international students have a significant impact on the current economic position of the UK, with details outlined in the below infographic: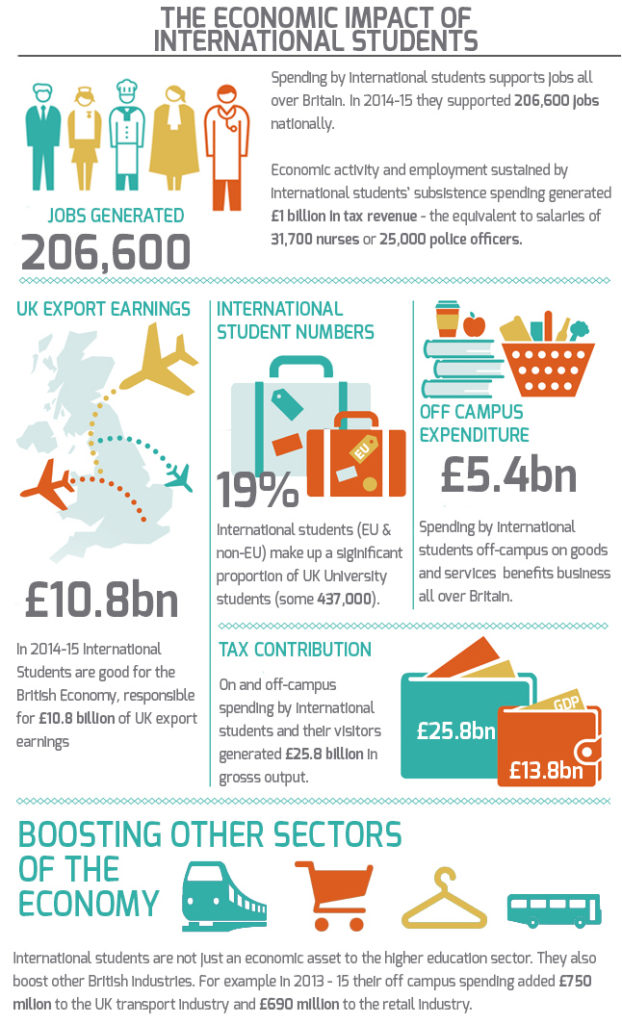 Ensure your Universities Tier4 status remains protected with UKVI compliance Student Attendance Monitoring from TDS Student!